Oops!
Start Date is not before End Date

7:00 PM - 9:00 PM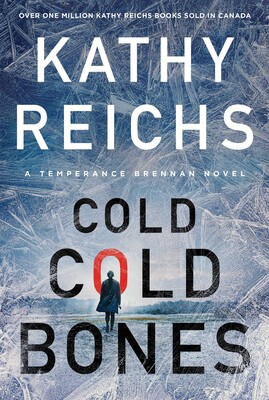 This is a FREE event. Registration via Eventbrite. Please Register HERE.
Tickets are available for IN-PERSON and the LIVE STREAM.
#1 New York Times bestselling thriller author Kathy Reichs appears on stage and in-person at Kitchener Public Library, to discuss her latest novel, Cold Cold Bones. In conversation with writer Kayleigh Platz.
Kathy Reichs returns with her twenty-first taut novel of suspense featuring forensic anthropologist Temperance Brennan who, after receiving a box with a human eyeball in it, uncovers a series of ever more grisly killings eerily reenacting the most shocking of her prior cases.
"Reanimates all the ghosts from Temperance Brennan's forensic past until they thoroughly haunt her present. Who or what is staging this grimly nostalgic murder spree? In Kathy Reichs' deft hands, the question is given delicious urgency. This page-turning series never lets the reader down."
— HARLAN COBEN, New York Times bestselling author of The Match
Q&A and book signing to follow. Books available for purchase.
Click Here for a list of Kathy's books available at Kitchener Public Library
Note: This is an in-person event at the Central Library Theatre (85 Queen St. N.). This event will be live streamed. You must register separately to view the live stream.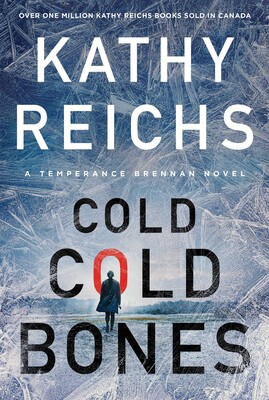 View More