Success! - You have been subscribed to Arts, Culture and Entertainment, Live events at Central Library.
View Calendar
Music in the Lounge: The Great Pianists: Stories Music and More
7:00 PM - 8:30 PM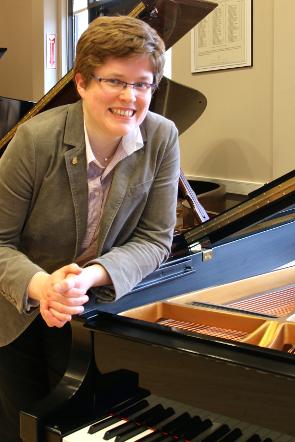 Event Details
Join us in the lounge for this special Music in the Lounge evening with guest speaker
Penny Johnson
.
The evening will be a lecture format with musical excerpts.
No registration required.
Event Type(s):
Arts, Culture and Entertainment, Live